Specially prepared by experts
Users will be able to study course materials more directly and specifically, whereas the class curriculums are specially designed and developed by groups of experts.
Targeting the courses from your school or the equivalent subjects
Some of the curriculums we provide do match the course number or the subject from your school. You will be able to select the ideal course by cross reference the course number and course syllabus.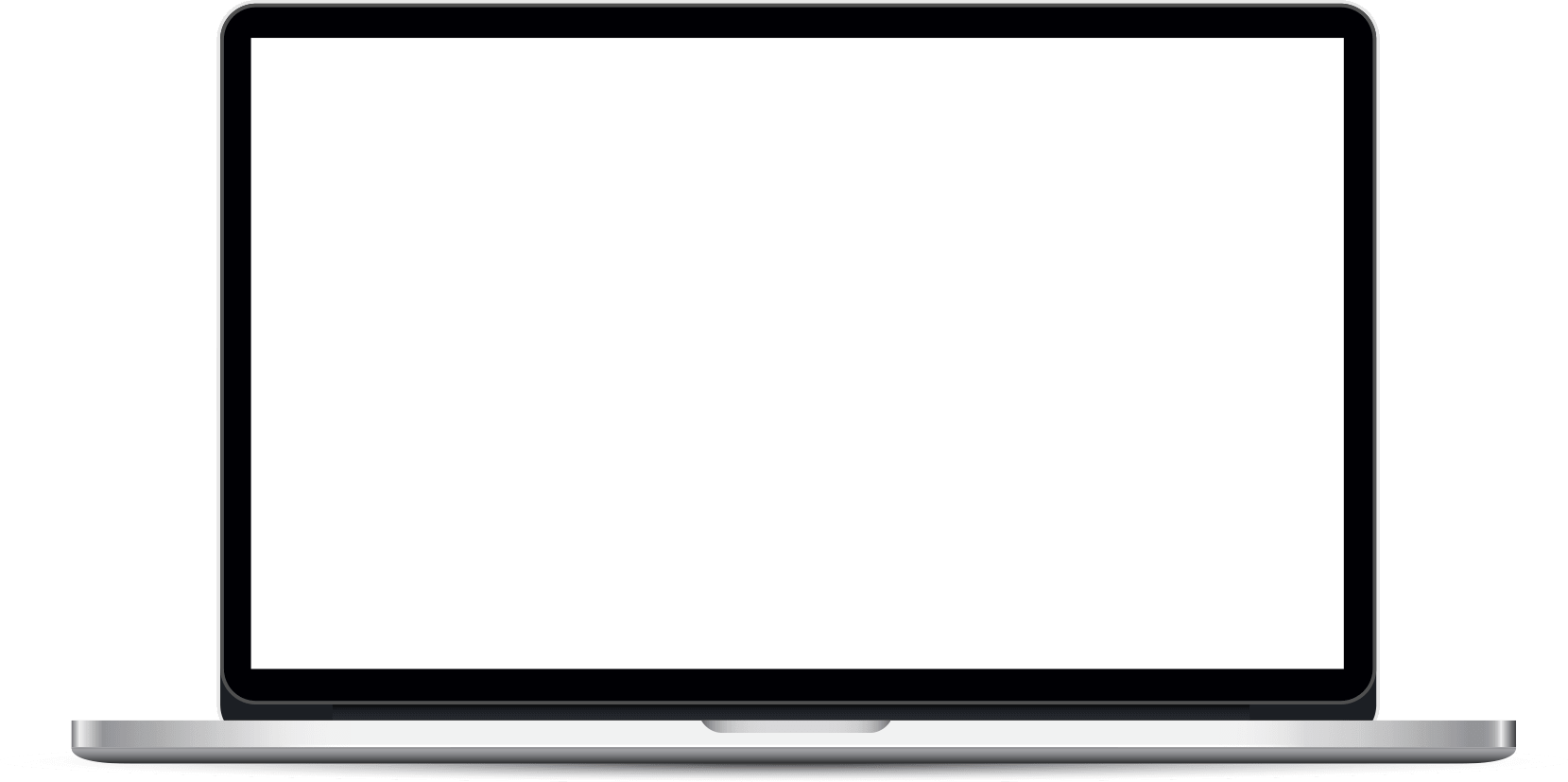 Better understanding

The better understanding of a course and its content is the building block for academic improvement and the overall development of student.

Save you time

The complete and rich course contents combine with exercises and analysis will help you to identify and grasp the level of academic knowledge in shorter period.

Assessment and improvement

The regular academic assessment intends to improve your academic performance and allow you to study at ease.

Multi language available

For international students or students who are learning English as a second language, AirTutoring acts as a bridge that connects students with academic courses that offer contents and subtitles in multi-languages.

Free Trial available
Each registered user will have 2 Free Trials. More than that, you will be able to obtain 2 extra Free Trials when you complete the user profile in time.

Early bird & Early access
To help you get ready for new semester, users who purchased AirTutoring courses during the Early Bird stage will receive the Early Access allowance before semester start.
Price Starts From
$199.
99 /semester
Features

Lectures

Notes

Multi-Languages

Quizzes

Progress Tracking

Q&A